We provide graphic design and visualisation services for print, digital and live events.

PRINT
• Logos & brand collateral
• Brochures, leaflets & advertising
• Wedding stationery
• Large format graphics
• Specialist artwork & finishing
DIGITAL
• Presentation design
• Video editing
• Animated content
• Product photoshopping
• 3D renders
LIVE
• Powerpoint operation
• Voting & audience participation
• Speaker support
• Content management
• Event space visualisation
GRAPHIC DESIGN
& ARTWORK
From signage to stage sets, wristbands to restaurant menus, Small Prints uses 20 years' experience to produce high quality digital graphics and print-ready artwork. All supported by extensive technical understanding for custom applications.
LOGO & BRAND
DEVELOPMENT
Starting a new business? Modernising a beloved brand? We can help with logo design, redrawing and brand guidelines. In addition we can provide company stationery, social media imagery and digital templates for you to utilise.
PRESENTATION
FORMATTING
Take your presentation to the next level with professional template design and formatting. Including video, animation and voting programming, we offer a full range of event graphics support, backed by over 12 years' in the events industry.
VIDEO EDITING
& ANIMATION
Perhaps you're filming a how-to video which needs illustrating, or have captured some client feedback requiring subtitles? Maybe you have a story to tell that would be clearer in visual form. Whatever your needs, we can help deliver a polished final cut.
SCALE PLANS
& VISUALS
Ask to see examples of our shop front designs, event layouts and window vinyls. We come to your venue and measure up, then create simple, scale plans from your brief so you can see how things will look in situ. Photo-real renders can also be provided if required.
ON-SITE EVENT
SUPPORT
We provide event graphics and supporting material; powerpoint design, formatting and live operator services; speaker support; slide review; content and production management for various events worldwide. Please contact us for more details.
"We, at SWM, have worked with Annette over many years and could not be happier with the quality of her graphic support. She is highly professional and talented in her programming skills but, beyond this, she is committed to get the job done whatever it takes. Annette has a positive, cheerful personality and she interacts equally well with our clients and the rest of the AV crew. She is an invaluable member of our on-site team and we feel in safe hands when she is around!"
Sue White
MANAGING DIRECTOR
SWM PARTNERS LTD
"Just wanted to say a big thank you for all of your hard work on the Great City Race project this year. You did a great job of coming up with the designs and working alongside Dave to bring my vision to life. This event was first for all of us and it was such a pleasure working with you."
José Miguel-Amengual
BRAND & MARKETING
STANDARD CHARTERED BANK
"I've had the pleasure to work with Annette on countless occasions over many years. She is reliable, accurate and expeditious on a consistent basis, and somehow maintains a relatability that makes her so easy to work with. Annette is an individual who takes pride in her work and often offers well-thought out solutions before you even realise you needed one. Annette comes with my highest recommendation."
JT Naughton
PRESIDENT
FOUR MOON PRODUCTIONS
"Annette is a consummate professional and a joy to work with. With a variety of skills she is able to work under pressure and deal with last minute requests with ease. Always willing to go the extra mile, she makes an excellent member of an on-site team."
Kelly Jones
GROUP ACCOUNT DIRECTOR
STAGESTRUCK
"I have been working with Small Prints for the past 4 years designing our company catalogue each year and other promotional material or magazine adverts as and when required. Usually working with minimal input, limited imagery and to very tight deadlines, Annette responds quickly, efficiently and most importantly, she is able to understand the essence of our business and what we are trying to achieve and so creates work that looks fantastic without needing much of my time and involvement. I find her extremely professional, helpful, and generally very pleasant and easy to work with."
Lydia Scamponi
DIRECTOR
UNIQUE PAPER COMPANY
"I have worked with Annette on a number of different events with a number of varied clients and every time I work with her, PowerPoint and Graphics become the least of my worries. Annette is client friendly, quick and resourceful and a must have and first point of call when booking the right people to be on-site. Most importantly she has a sense of humour!"
Max Jelfs
PRODUCTION MANAGER
PENGUINS
"I've worked with Annette for many years and her cheerful approach is a great match for her technical prowess and speed of delivery when it comes to onscreen graphical content. Happy with clients, crew and projects both large and small; I'm very pleased to recommend Annette and Small Prints – unless I need her for one of our own projects of course!"
John Gibson
DIRECTOR
GMG NETWORK
"Having Annette on site just makes my life easier! Small Prints handle content creation (including some very last minute graphics requests), as well as running show graphics on-site for us and her work is always of the very highest standard."
David Harris
MANAGING DIRECTOR
SUAVE PRODUCTIONS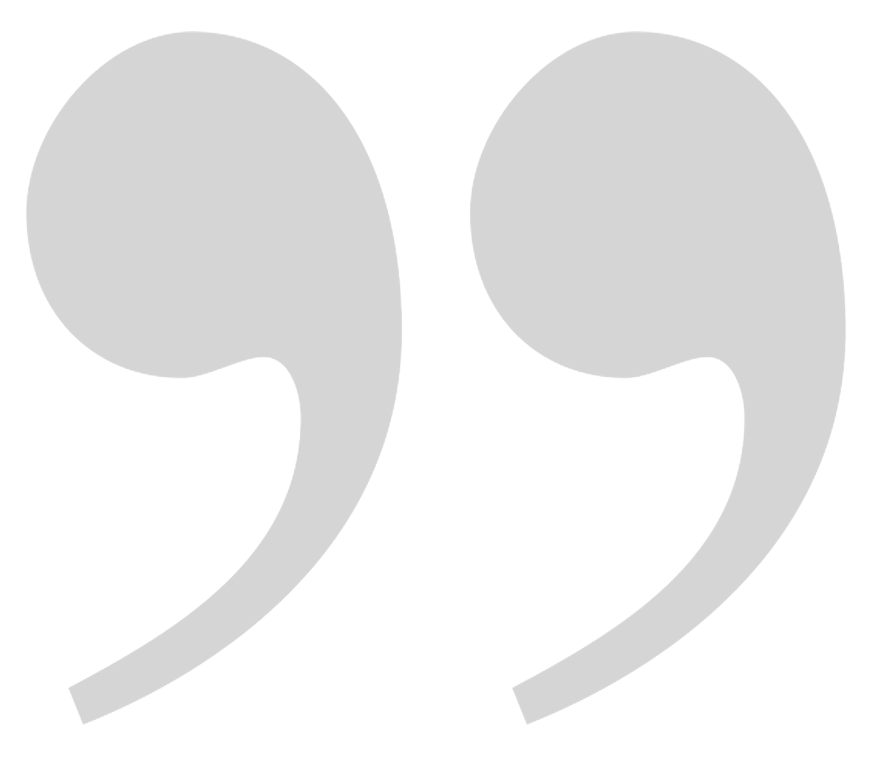 Small prints
Come and say hello, we're happy to answer any questions.